Our Mission
To be more than just a hard money lender. By focusing on building long-term relationships with the investors we partner with, providing quality services, and helping every investor meet their highest potential while improving communities one investment at a time.
APPLY NOW
Meet the team at that makes everything we do for our partners possible.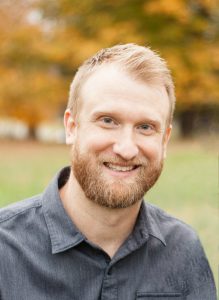 Jason Dodge
Jason began investing in real estate in 2005, buying his first house on owner financing.   After purchasing several rentals, he knew he wanted more.  He partnered with Brandon Mcdonald and Brandon Rumbley in 2009 to create Urban Dwell Homes.  In his role as the CFO of Urban Dwell Homes, he manages over 16 million in assets including new construction, rental properties, short-term rentals and private money.  He enjoys the creative side of real estate… "using what you have, to get what you need, to get what you want" ~Peter Fortunato.  Jason is also a co-owner in Renew Real Estate Services, helping manage the day to day property management operations of nearly 400 units for other investors.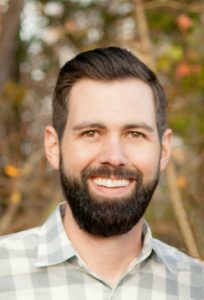 Brandon Rumbley
Brandon purchased his first investment property to flip in 2007.  Although the deal went horribly wrong as he made all the mistakes new investors are prone to make,  he was hooked!  Learning from his mistakes, he moved on to the next deal.   After hundreds of subsequent deals and partnering up with Jason and Brandon M, he now most enjoys the strategic side of real estate.  Answering the question "How do we realize the most profit, and realize that profit in the most tax-advantaged way possible?" is a daily quest!  Brandon co-owns Renew Real Estate Services, which focuses on Residential Property Management and he owns several companies with Jason and Brandon M.  They own nearly 100 rental units, build 15-20 homes per year, have several vacation rentals, and love to invest using self-directed tax deferred or tax free vehicles.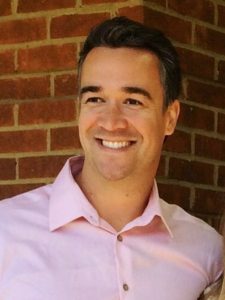 Brandon McDonald
Brandon started flipping houses between touring gigs after college.  In 2006, he made more money on his first flip than he had the entire previous year doing music.  After switching to full time, he has done nearly 300 deals including Flips, Wholesaling, Rentals and New Construction.  He is a licensed General Contractor and a co-owner of Renew Real Estate Services, which currently manages close to 400 rental units.  He counts his biggest business accomplishment as being in a successful partnership with Brandon Rumbley and Jason Dodge since 2009.
Address
203 Point East Drive Nashville TN 37216