Nashville Money Guys Investment Loans
Whether you need funding for a Fix & Flip, a Rental Rehab, Long-Term Rental or Transactional Funding for your Wholesale deal, our investment loans are right for you.
Why Work with Nashville Money Guys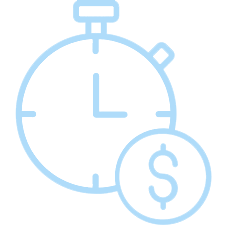 Fast Funding
We Can Close in 10 Days or Less

Easy Application
No Unnecessary Paperwork or
Difficult Forms

Competitive Rates
We Offer Great Rates
Starting at 12%!

Creative Solutions
We'll Find and Craft a Funding
Solution For Your Needs

Full Transparency
You Will Understand the Entire
Process Before We Proceed

Your Long-Term Partners
Not Just a Lender. We are Your
Long-Term Financial Partner
Get your Deal Funded Today
Get your loan application in process today. Once submitted, your initial application will be quickly reviewed by our team. You'll hear back from us soon with the loan terms that apply best to your situation.
Address
203 Point East Drive Nashville TN 37216